How to get a job without experience?
How to get experience without a job?
This is the timeless dilemma that has stopped countless fresh graduates and job-seekers very early in their tracks. Lack of experience is quite certainly a setback, as many would agree. An obvious question is – can students work while they learn? They certainly can. Through internships!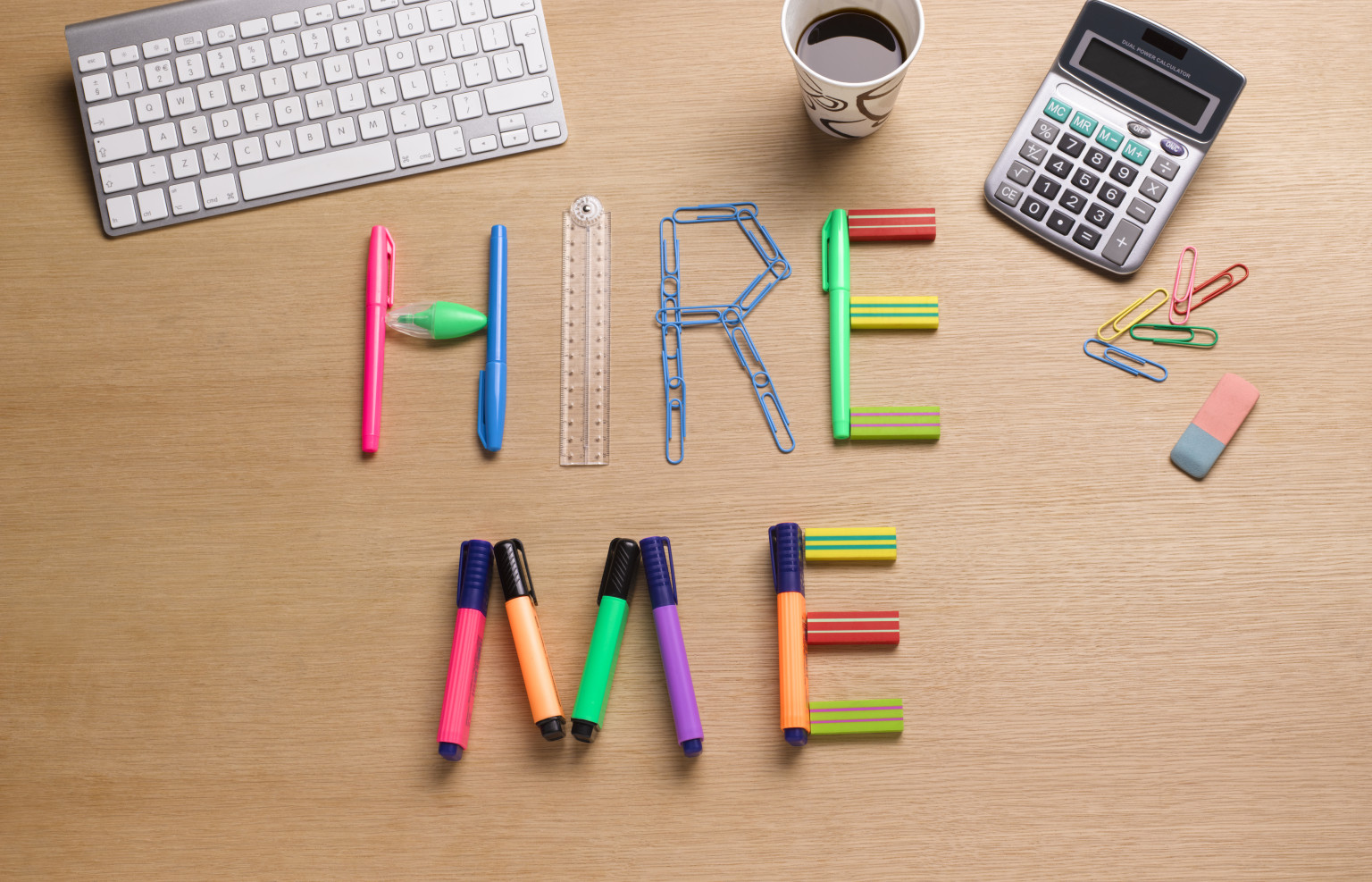 WHY DO YOU NEED AN INTERNSHIP?
Gain practical work experience while you learn
When it comes to being job-ready, having practical knowledge of your line of work is as important as your theoretical base. Internships can be very helpful in bridging the gap between the two.
From an intern to a full-time employee
Companies today are increasingly offering flexible internship programs to students and fresh graduates. More often than not, companies use these programs to fill up their entry-level positions as the interns are by then, are familiar with the company's work culture and operations.
A better starting salary figure
Employees, who come equipped with theoretical learning as well as practical know-how, prove to be an asset to the company since they do not require much of on-the-job training. The employers are quite ready to reward these employees with a higher starting salary.
Take career plan for a test drive
Internships are also a golden opportunity to put your half-baked (or fully formed) career plans into action to know what works for you and what doesn't. It's never too early to start.
Become a pro at what you do
The major aspect of internships is skill-building. Interns are generally assigned a variety of tasks and projects to give them an inclusive first-hand experience that helps them build a strong foundation.
As interns, new-comers have a golden chance to add valuable contacts to their professional network that can be later called up for referrals and advice.
Build an impressive resumé
Practical work experience is as valuable an addition to your resumé as your college degree, if not more. Your past internships showcase your practical know-how and give your candidature a definite edge over others.
Stipend is one of the added perks of working as an intern for a company. You get to work AND earn while you learn.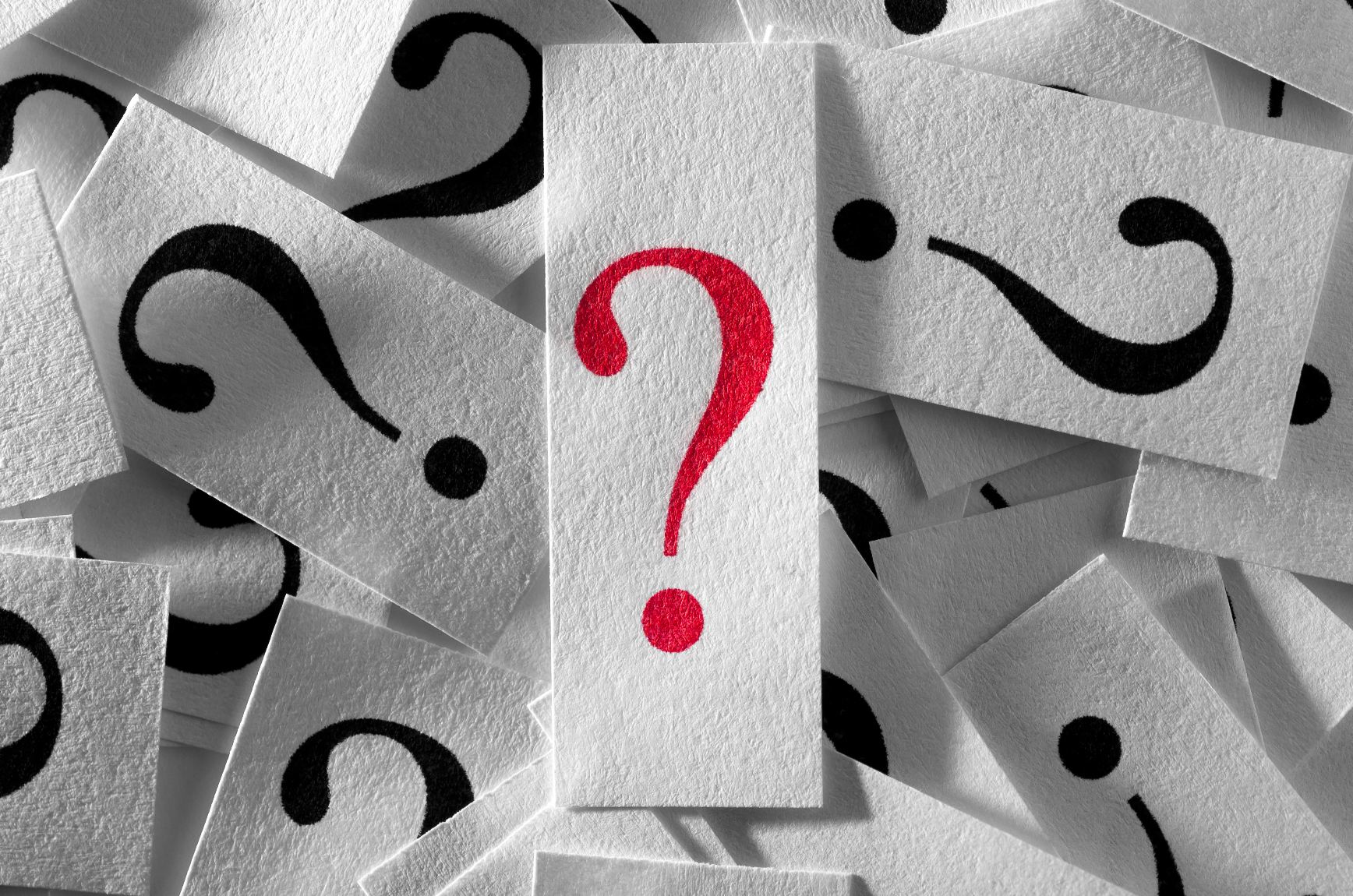 HOW TO GET AN INTERNSHIP?
An internship is more of a learning experience than a paying one. You get to work on projects that not only build upon your current strengths but also give you room to explore many other roles and responsibilities. So while it is not mandatory, it is still better to at least have a vague idea of where ultimately, you are headed.
Start by introspecting and identifying what clicks for you. You may be a good conversationalist, a talented writer, or a master programmer – build upon those core strengths. As an appendage, it is strongly recommended to have an updated portfolio, together with your CV, that showcases your best work. An active online presence on job portals and professional networking platforms such as LinkedIn, also helps you get noticed.
When it comes to applying for an internship, the golden rule of thumb is to not be too picky; especially, if it is your first internship. The broader your reach, the higher your chances will be of getting called for an interview. And for every lead you get from the employer's side, always send a prompt response. Long delays in communication, especially on the part of applicants, are not much favoured by the hiring managers.
In case your dream company does not have any on-going internship programs, you can go ahead and propose an internship from your side. This method, known as cold-calling, involves calling up your prospective employers, and convincing them how your contribution can be an added advantage for their company. It is as precise as shooting an arrow in the dark; but once in a while, you never know, when the arrow hits its mark.
WHERE TO GET AN INTERNSHIP?
With 75,000+ internships listed and counting, Chegg's Career Center is a one-stop destination for students to find, apply, and land an internship. Students can also browse through more than 600 career profiles, complete with salaries and open full-time positions, and get an insight into what their dream job entails.
The newest addition to the Chegg family, Internships.com is a complete resource, where you can find internships based on your major, location and even your dream company. You can also discover opportunities through a nifty little tool called the Internship Predictor, which matches your personal preferences against available opportunities that can be a perfect fit for you.
One of India's most popular internship portals, Internshala is, in the company's own words, "a dot com business with the heart of dot org." Students can easily browse through internships categorized based on the location, job profile and industry. It also offers multiple training programs and has tie-ups with some of the leading companies and colleges, both in India and abroad.
Letsintern operates as a multi-purpose portal, where students can find internships, entry-level positions, volunteering programs and more. And they have the numbers: 40,000+ internships, 30+ industries, 11,000+ employers, and counting.
Do you have a great internship experience to share? Tell us in the comments!